FINALISTI CATEGORIA ANIMAZIONE 2021
Nurture, 3' (regia di Ying-Fang Shen)

Il latte materno arriva silenziosamente al mondo al momento della nascita.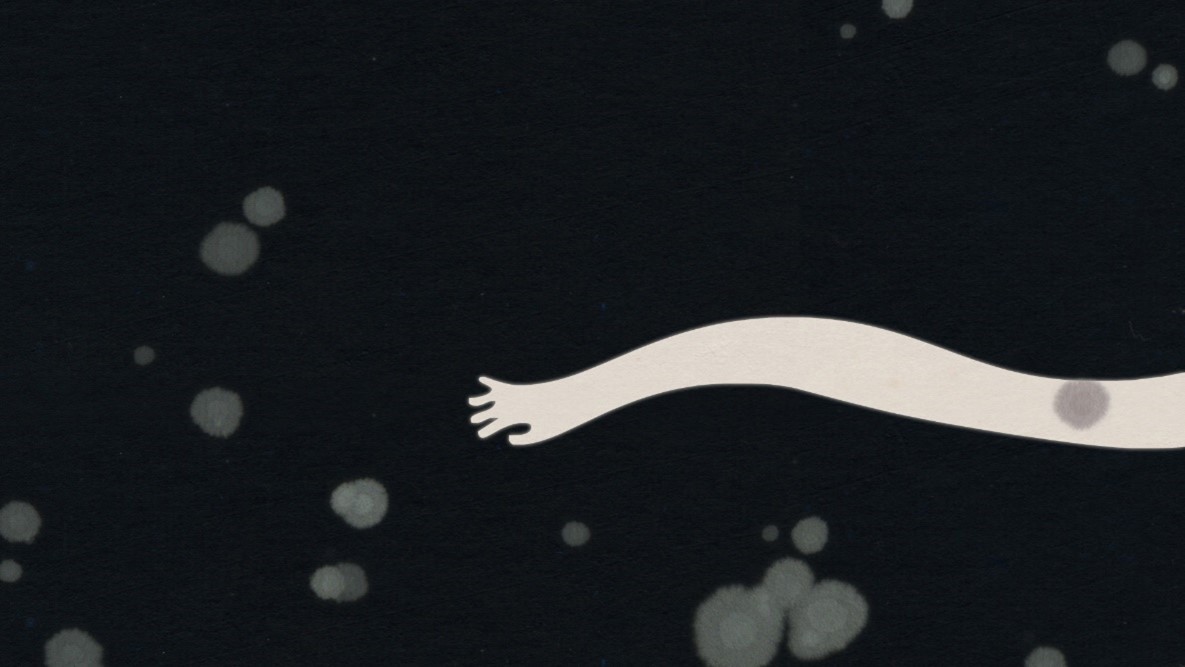 Gruf and me, 9' 07'' (regia di Dovi Keich)
Gruf si innamora dell'artista di strada che lo ha creato. Cerca disperatamente di trovarla nelle squallide strade di Tel Aviv.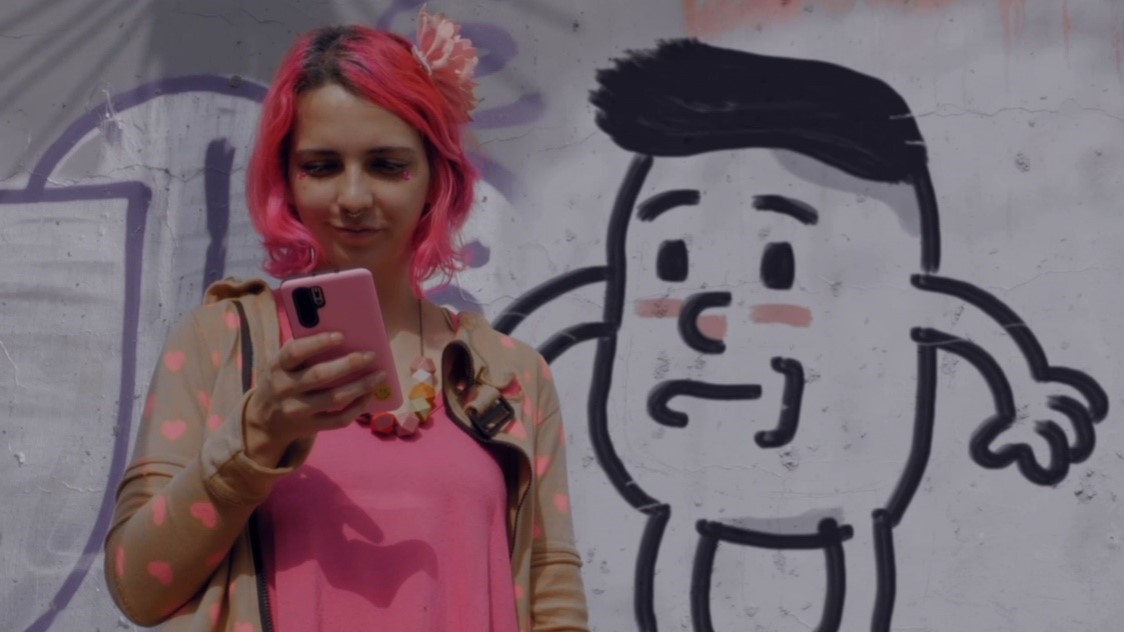 A Man Wlks Into A Bank, 2' 24'' (regia di James Whitelaw)
Quando il tempo cambia, ciò che era strano, illegale o sbagliato una volta, è normale, accettabile, legale e giusto in un altro tempo.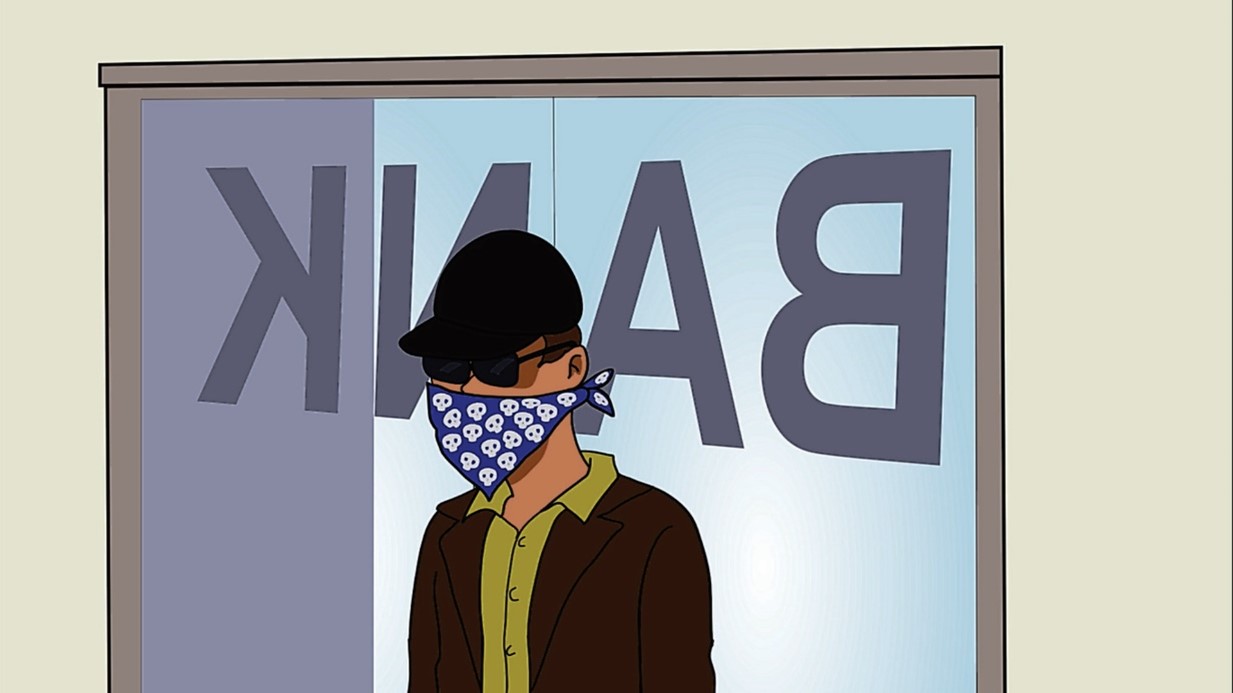 Night Train, 3' (regia di Sofia Gutman)
Una donna sta tornando dal lavoro sul treno notturno.  Un incontro casuale renderà questa notte memorabile.
Rabbit out of a hat, 2'15'' (regia di Daryl Boman)
Roxi, il coniglio di un mago, tenta di liberarsi dalla magia del cappello.